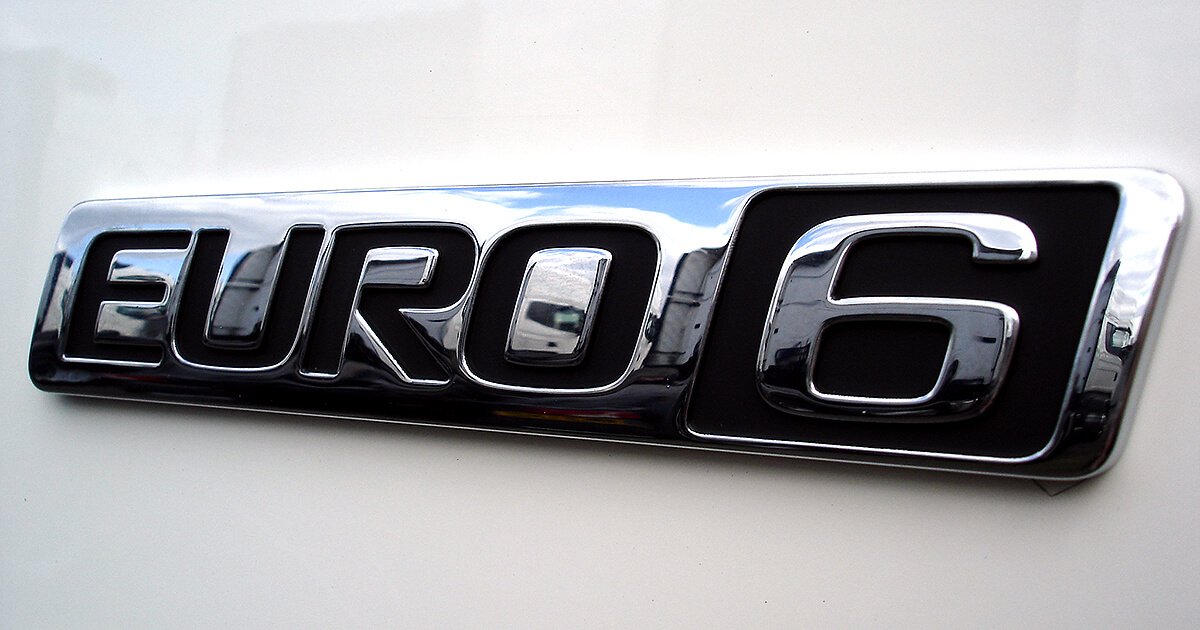 EURO 6 SCR emulators for Volvo trucks are available in several different types. Now we offer three models of SCR Emulators for EURO 6 Volvo trucks and all of them available on stock. Let us explain the difference between these three types so you can better understand which model you need for your vehicle.
EURO 6 SCR Emulators for Volvo trucks
EURO 6 SCR Emulator V1 – this model is designed to support the EURO 6 Volvo vehicles with the 2013-2015 year firmware. So if your truck has the 2016 year firmware, it will not work on this particular vehicle.
EURO 6 SCR Emulator V2 – this EURO 6 SCR Emulator designed to support with the post-2015 year firmware version and suitable for all Volvo EURO 6 vehicles except those equipped with retarder system. We will program this module, and we need to set the DEF (diesel exhaust fluid) tank capacity by programming it.
EURO 6 SCR emulator – this is a generic version of EURO 6 SCR Emulator, it supports EURO 6 Volvo trucks with all types of firmware except vehicles with retarder system. Moreover, it also needs to be programmed before we could send it to you. To prepare it, we need to program the DEF (diesel exhaust fluid) tank capacity.
All emulators are developed and manufactured in Europe, we offer worldwide delivery with the next day delivery to the European Union countries. Every SCR Emulator has a one-year limited warranty.
EURO 6 SCR Emulator for Volvo modules
Attention! SCR emulators are illegal in some countries. You should check your local laws or laws of those countries that you might cross with your vehicle. SCR Emulator alters SCR system thus makes the vehicle to produce higher exhaust gas emissions. EURO 6 and EURO 5 vehicles equipped with SCR Emulator device will no longer match those EURO standards. Our SCR Emulator designed for countries where environmental rules are less strict, and there are no requirements for vehicles to satisfy EURO 6 or EURO 5 regulations. By purchasing any SCR Emulator, you assume full responsibility for the use of the device. It's your personal decision to use an emulator or not. We will not accept any liability for any consequences associated with usage of SCR Emulator devices.